FREE SHIPPING NATIONWIDE!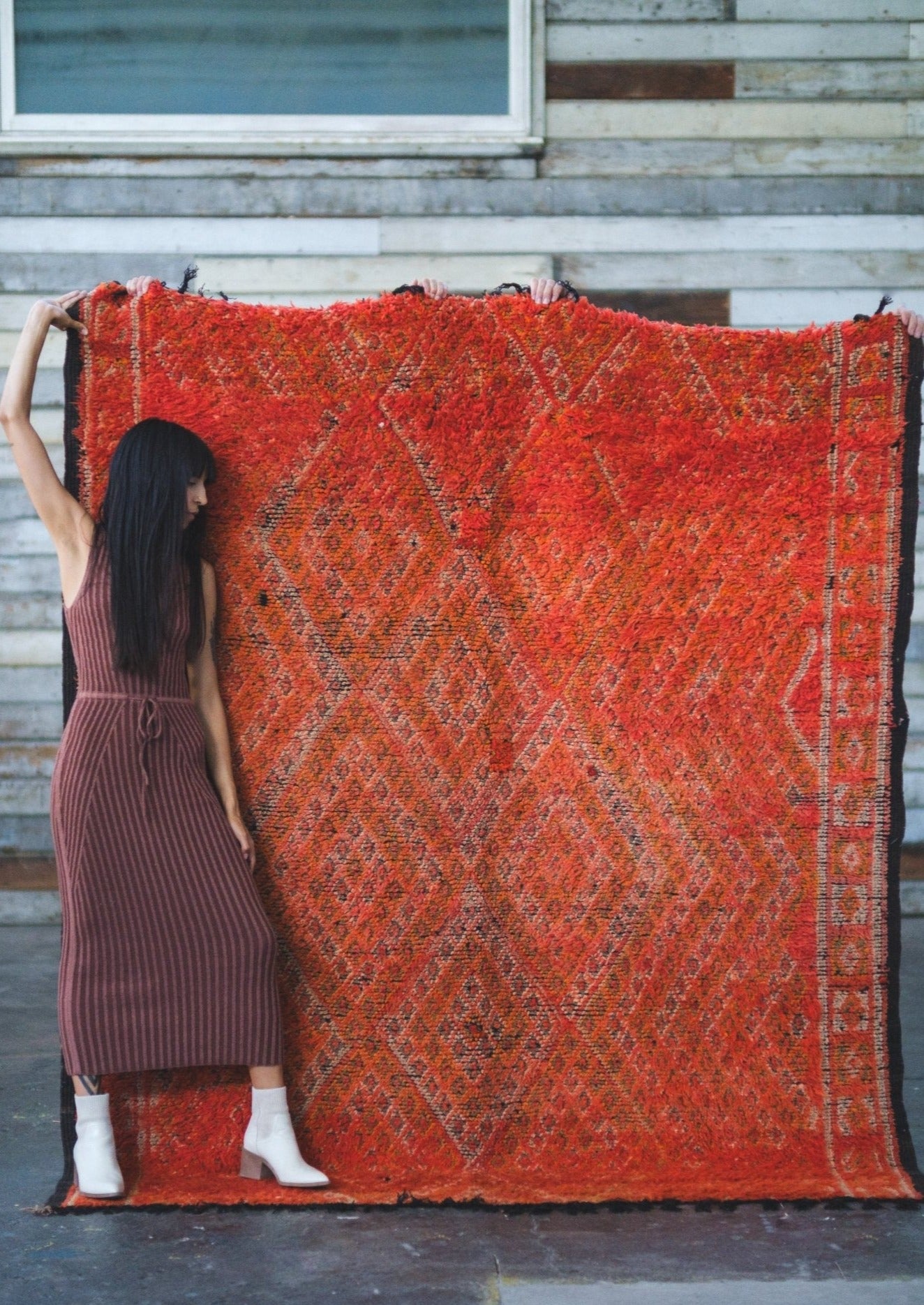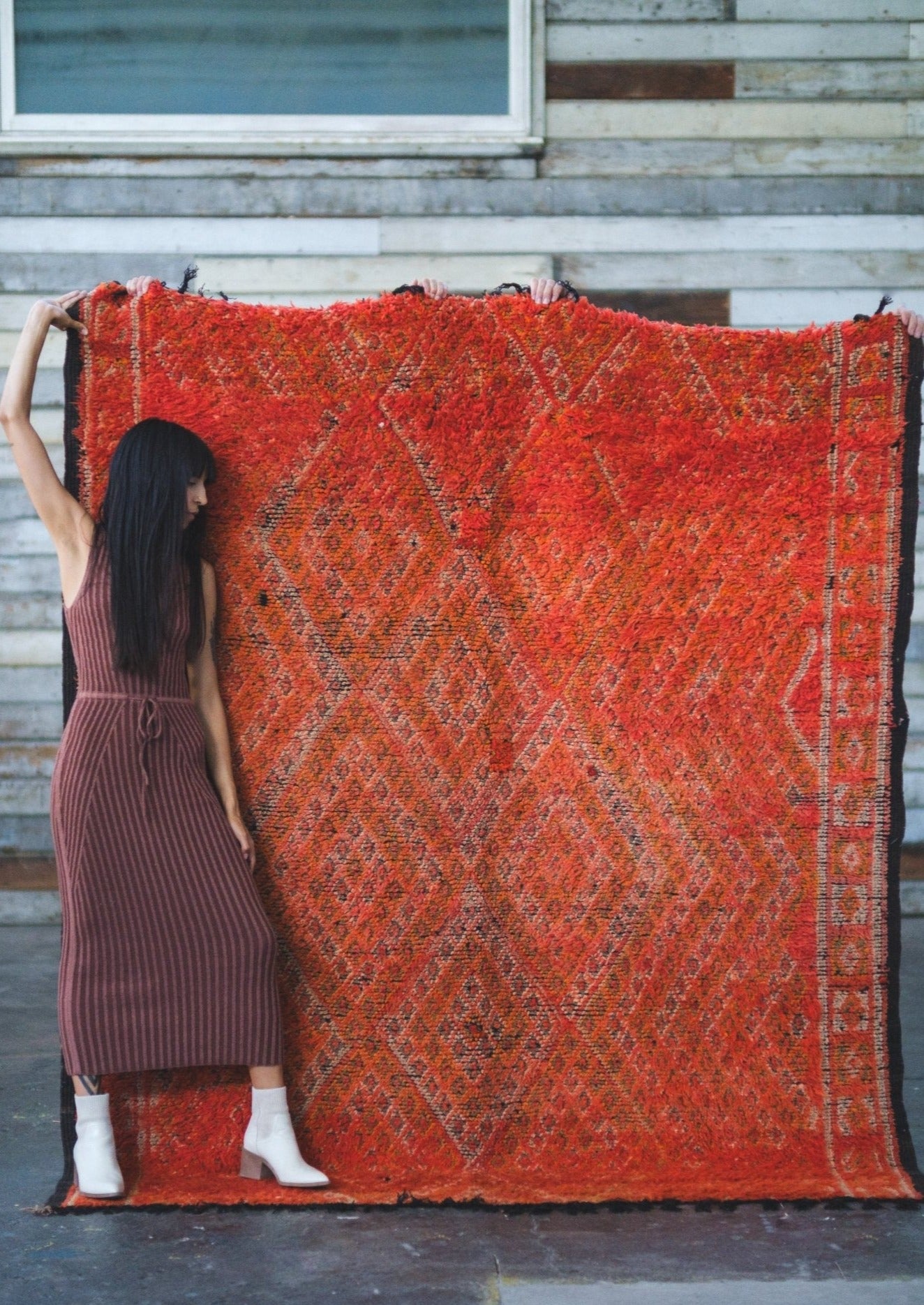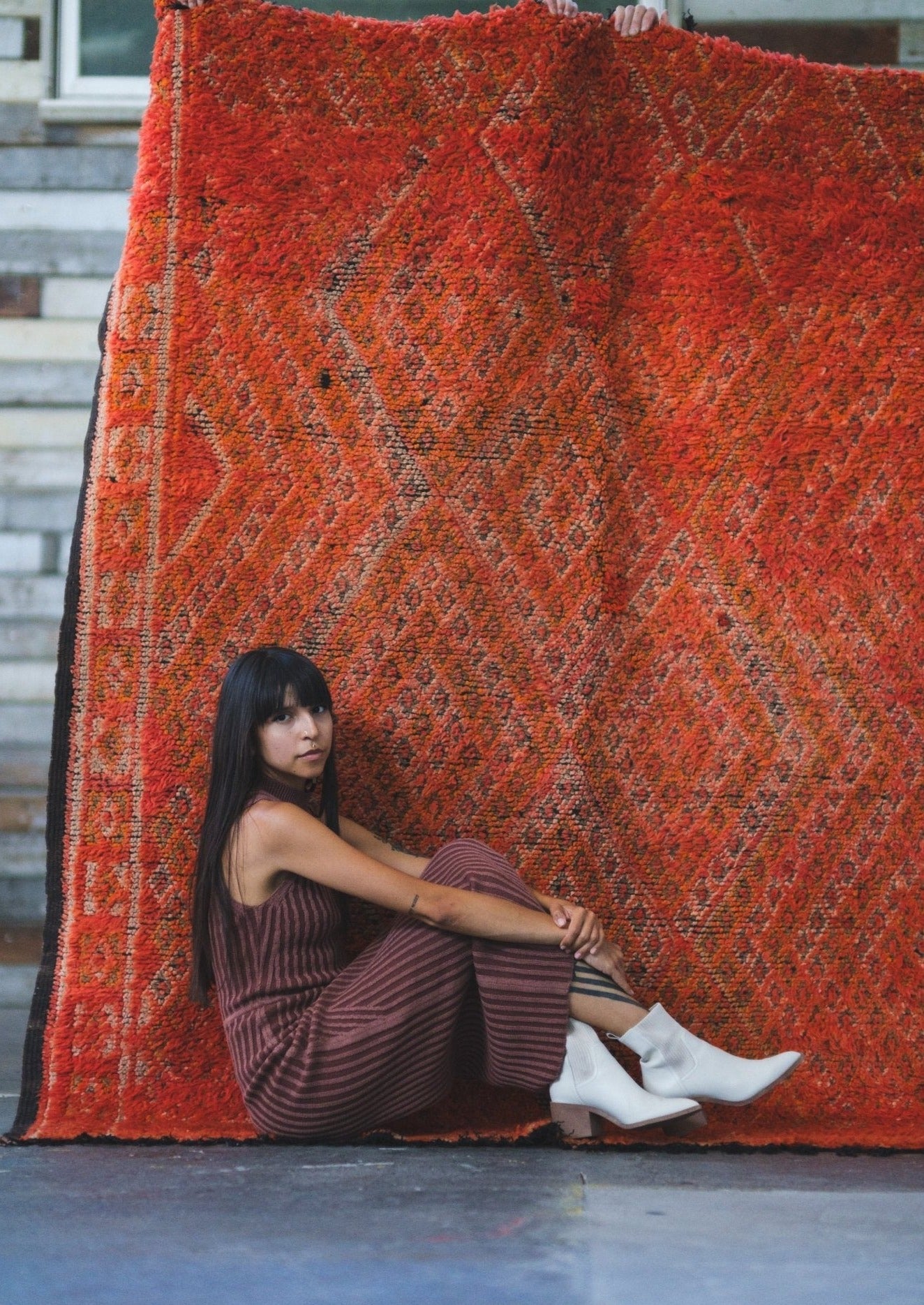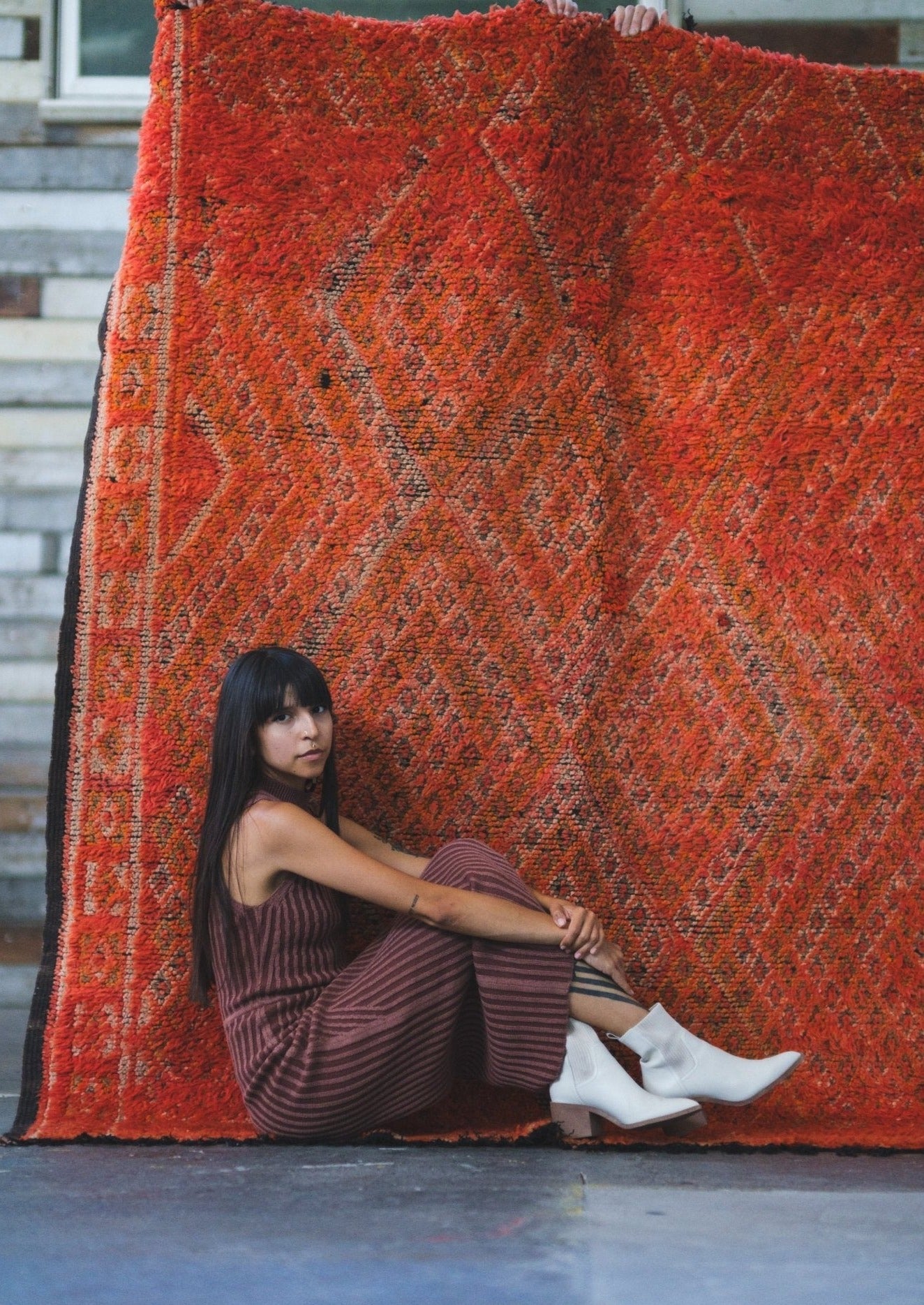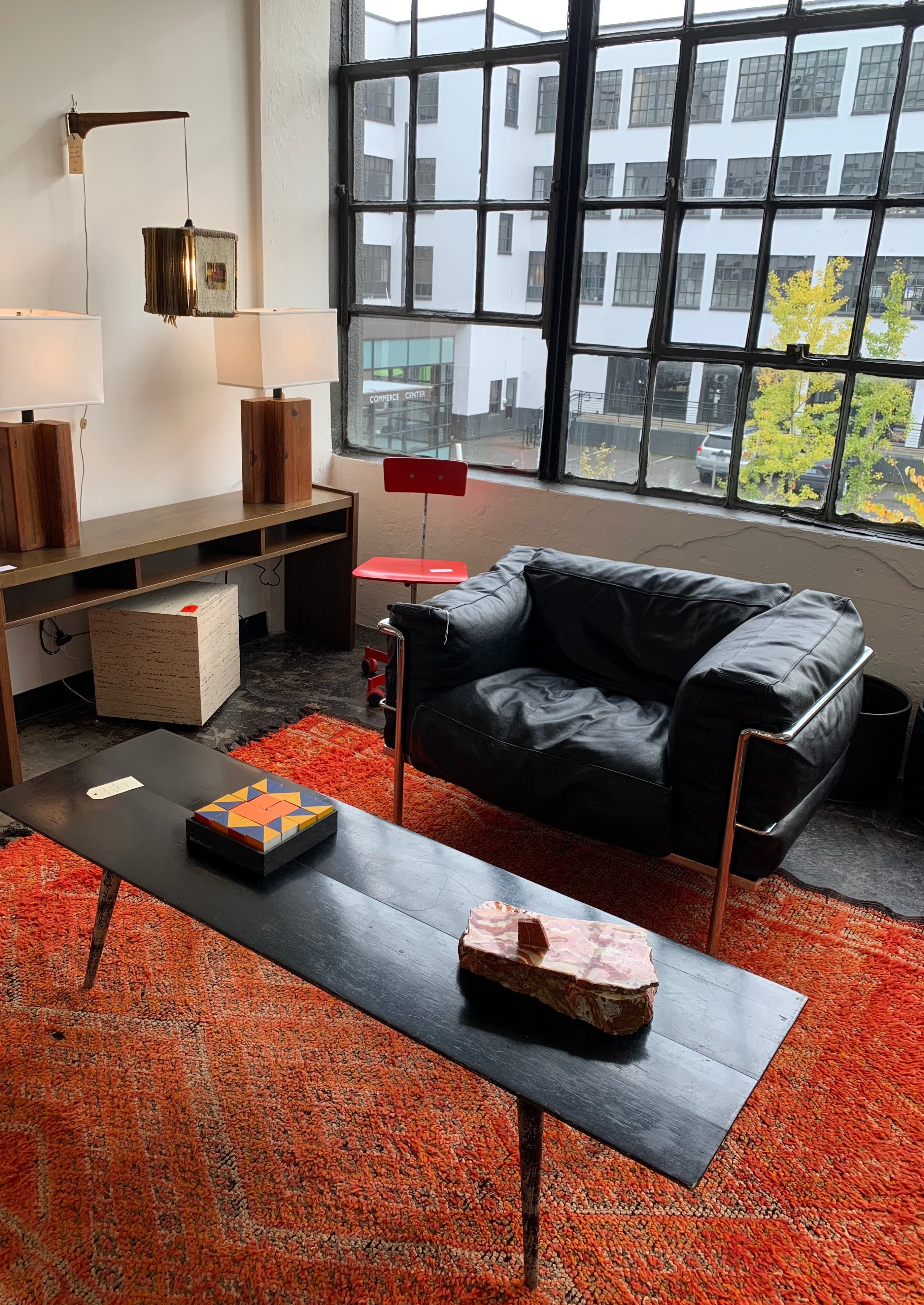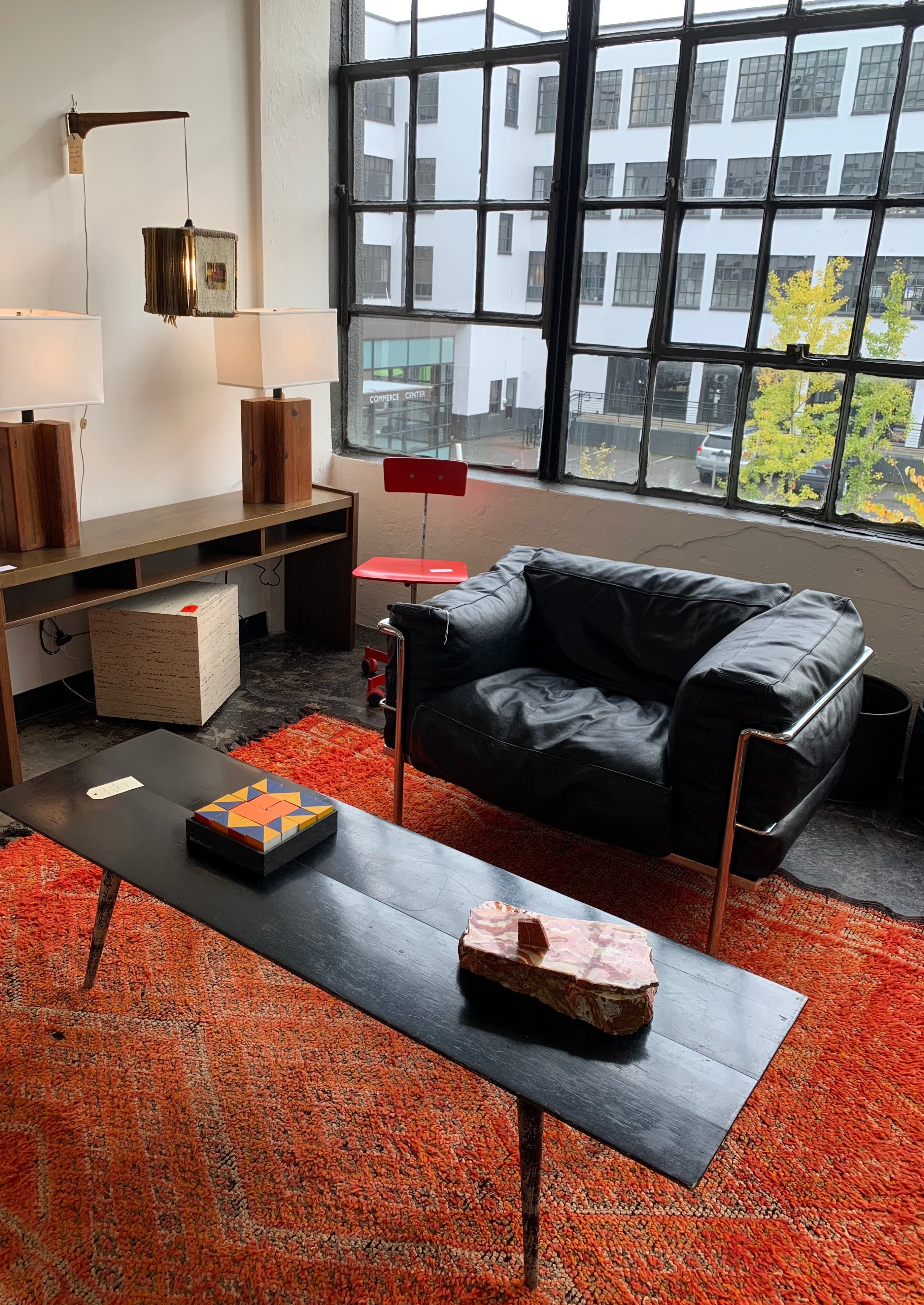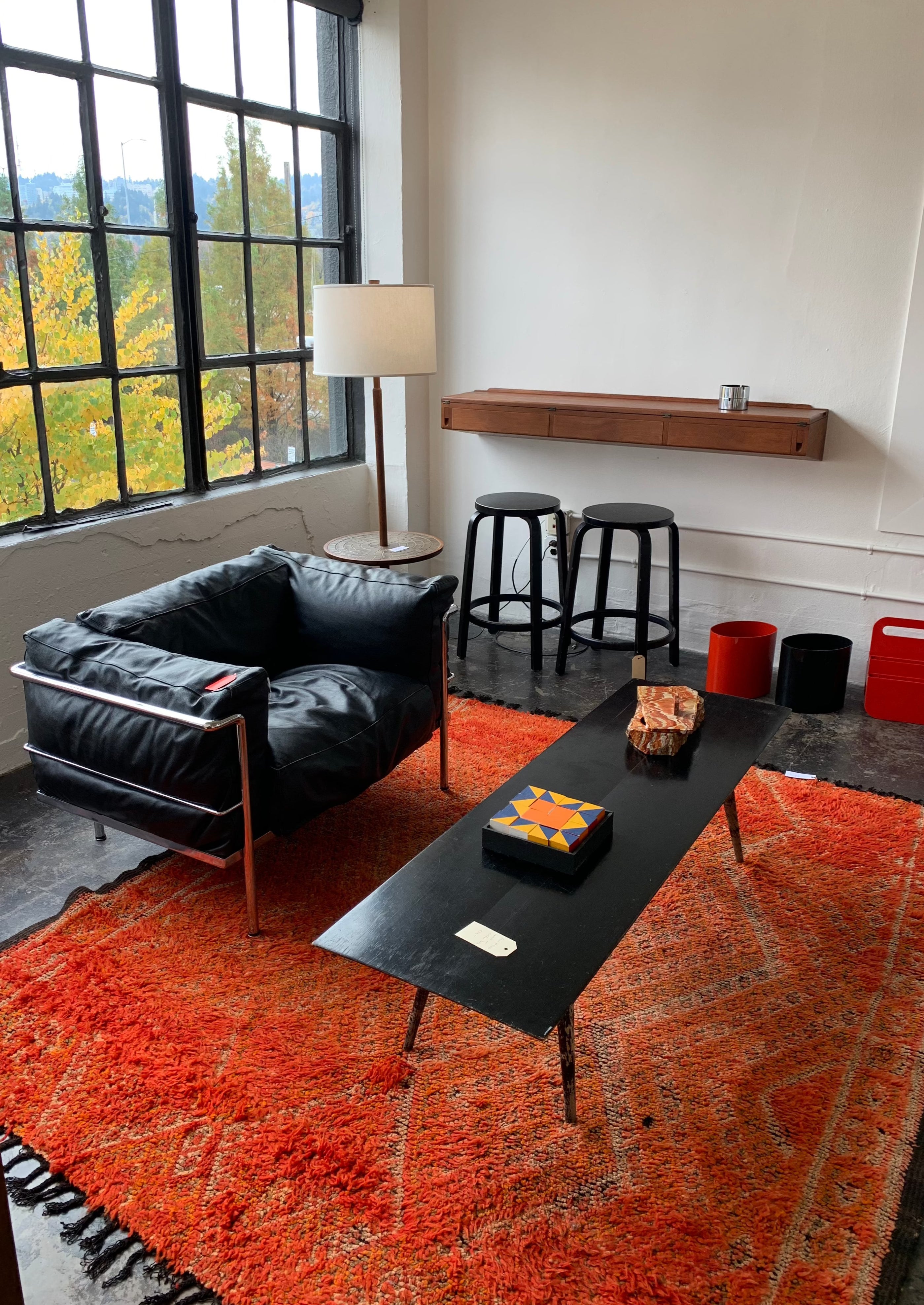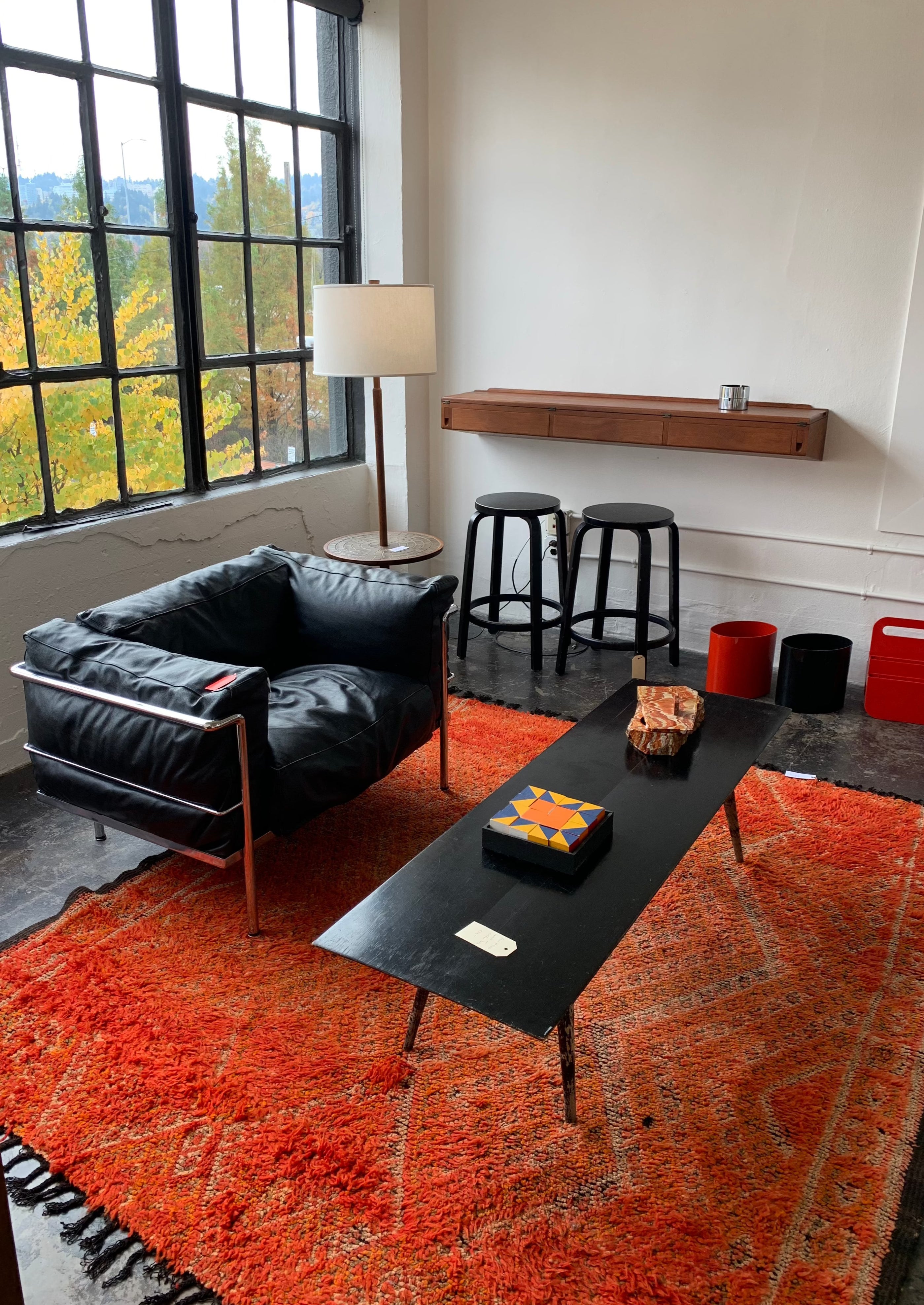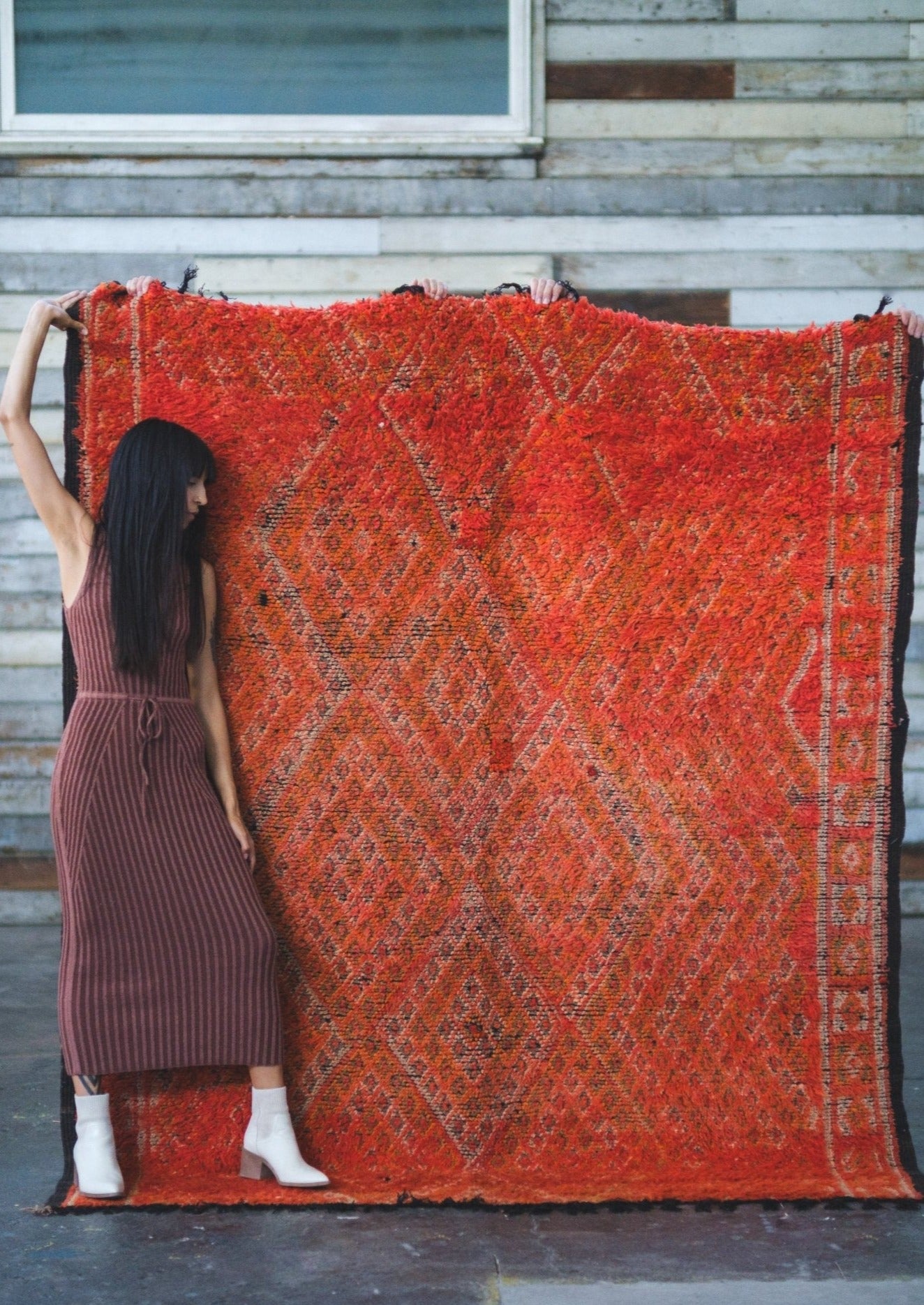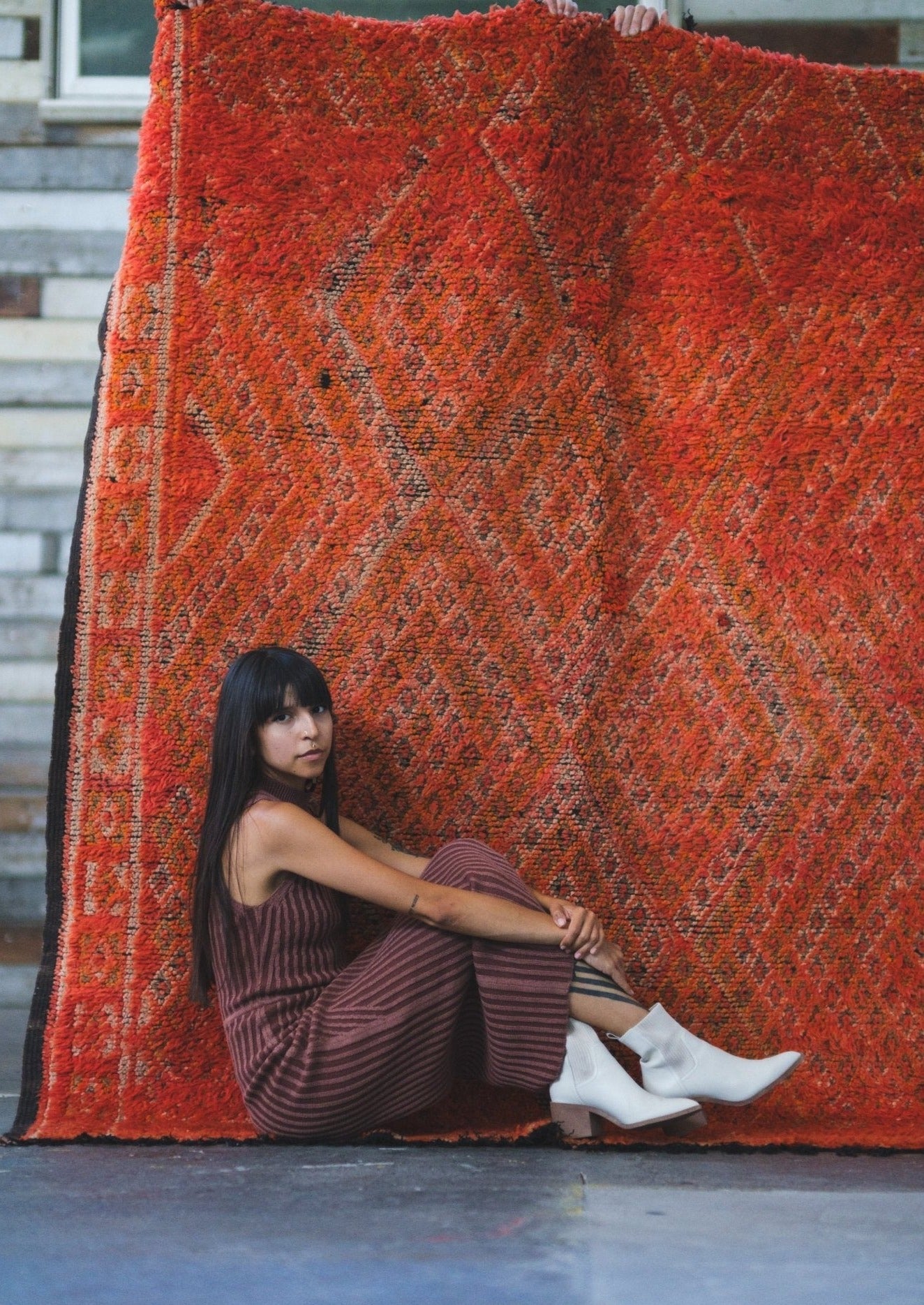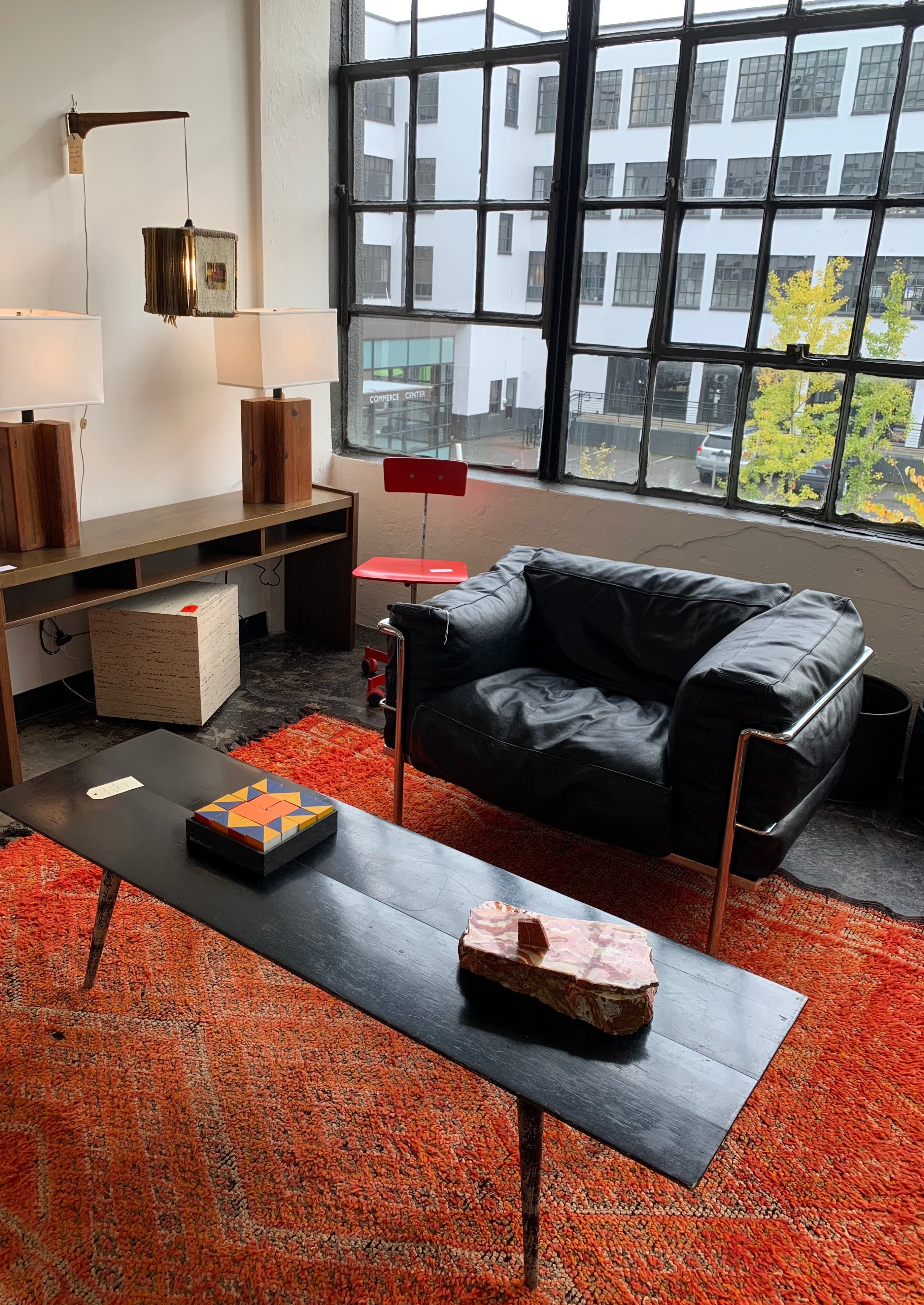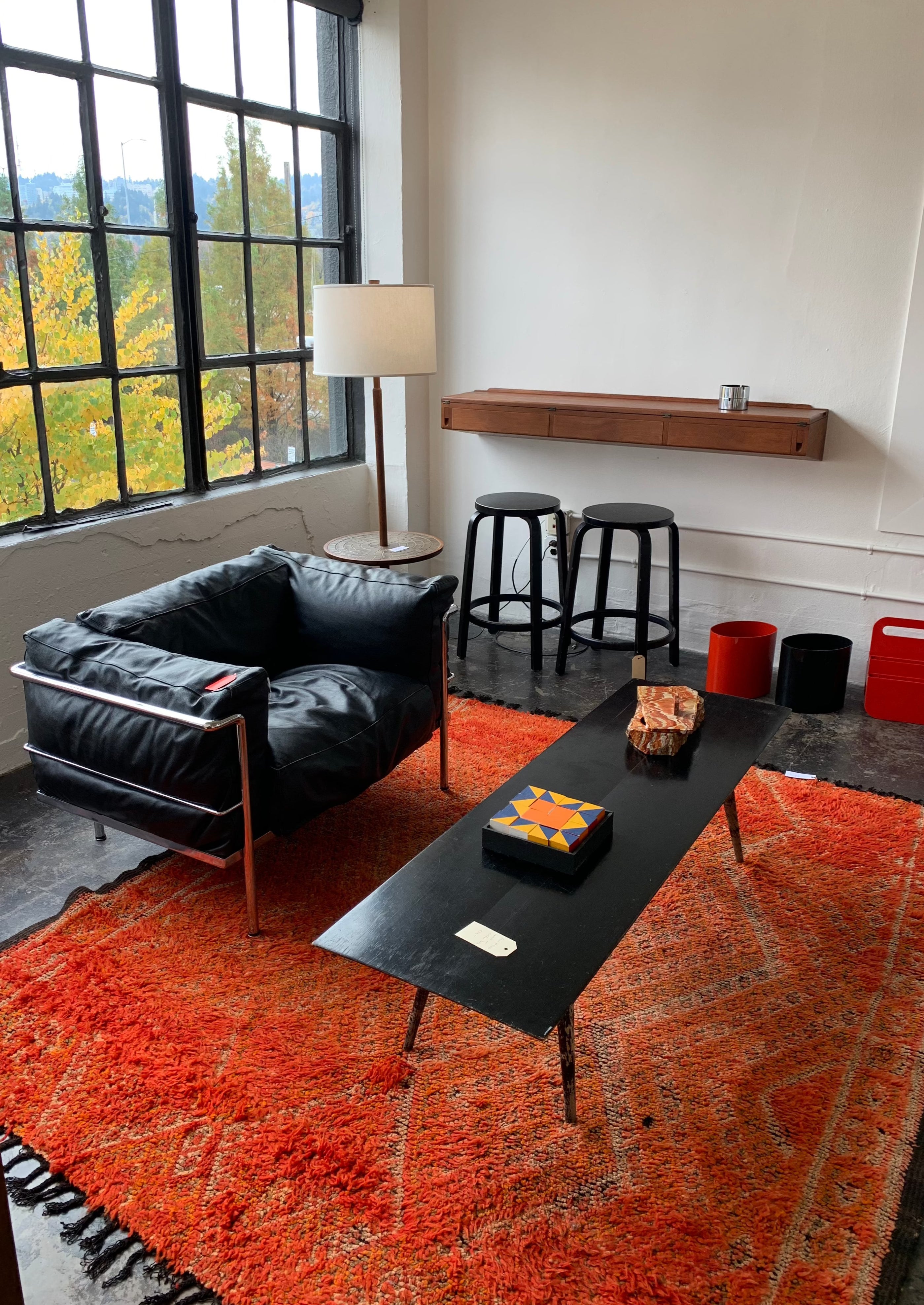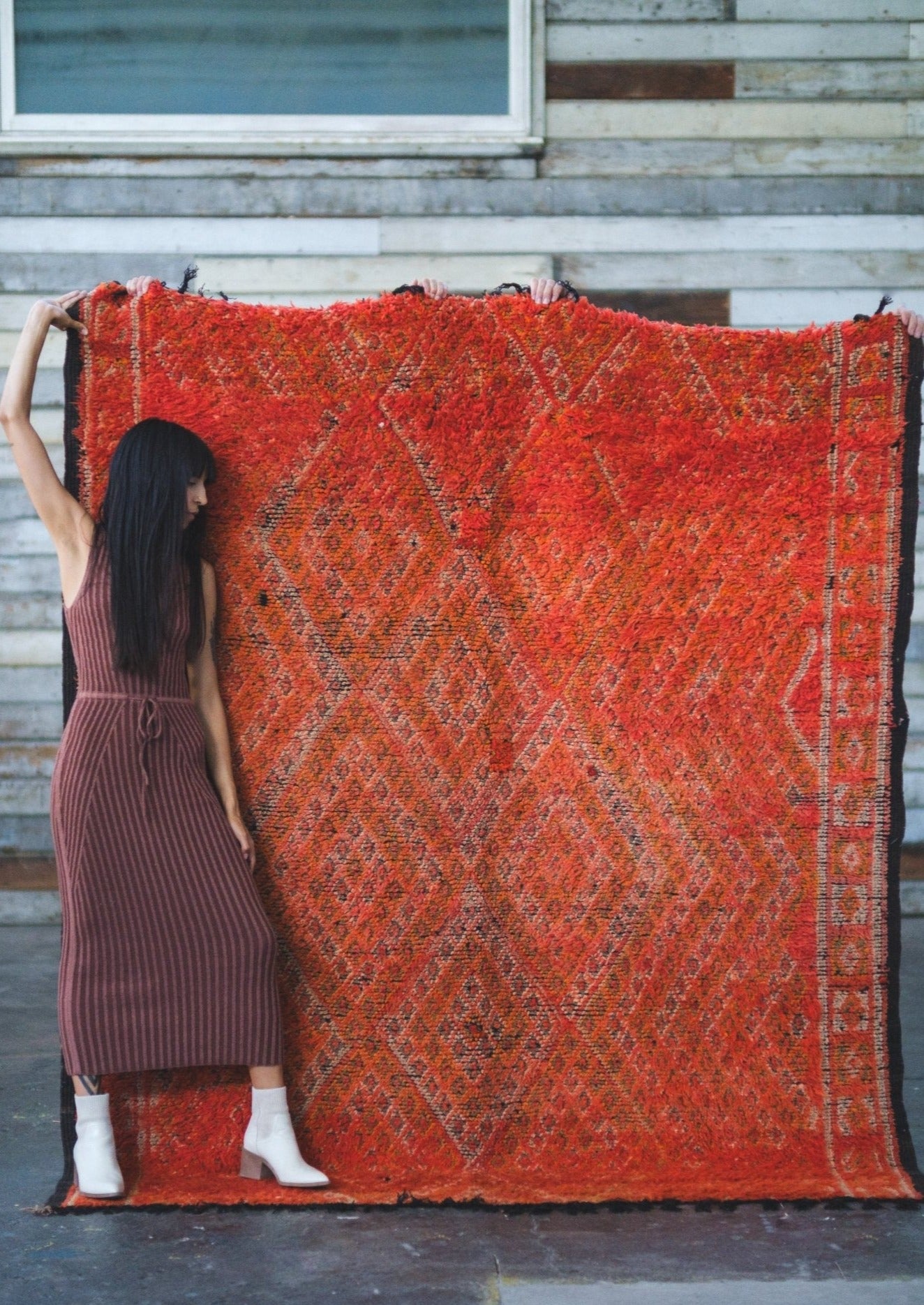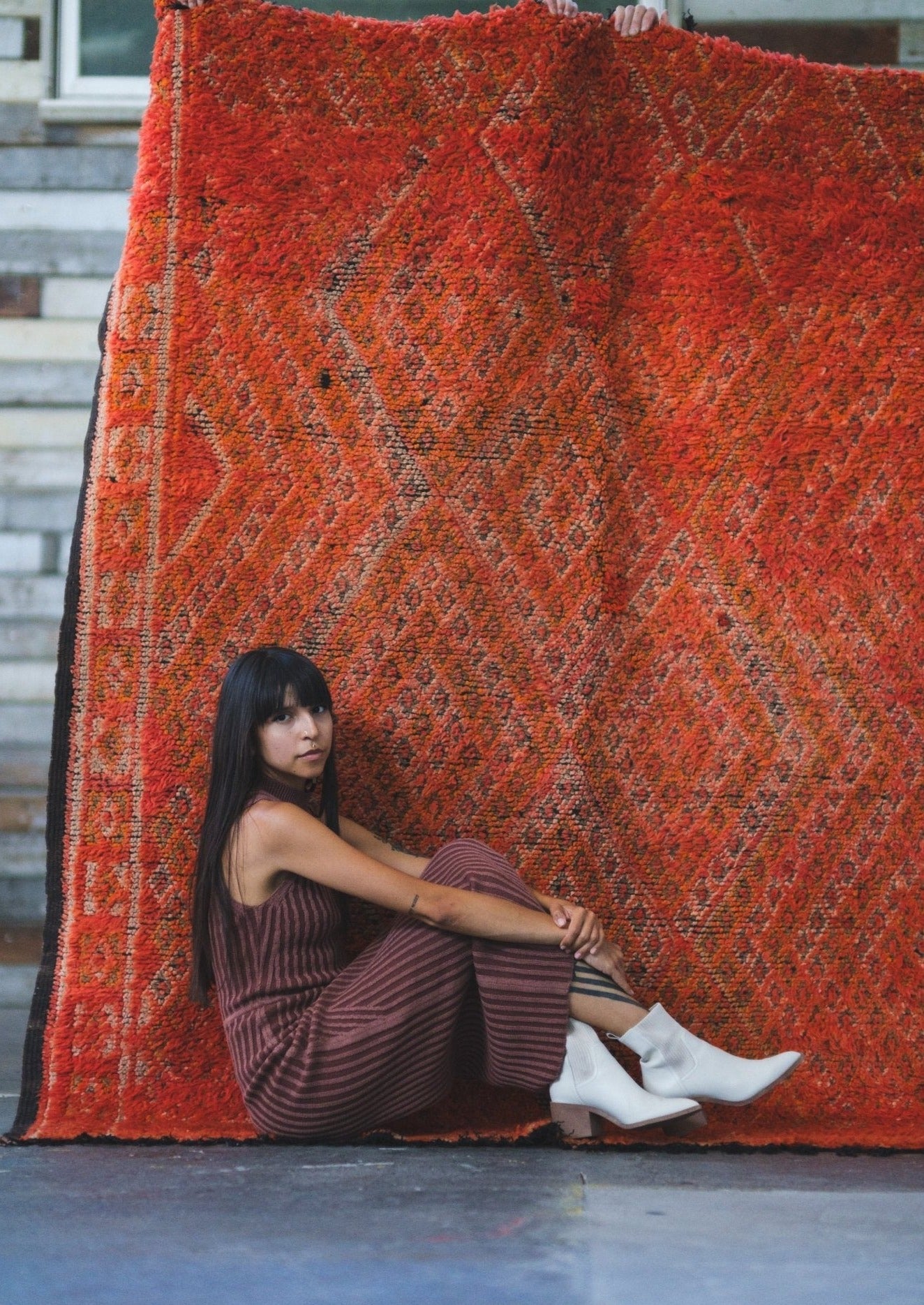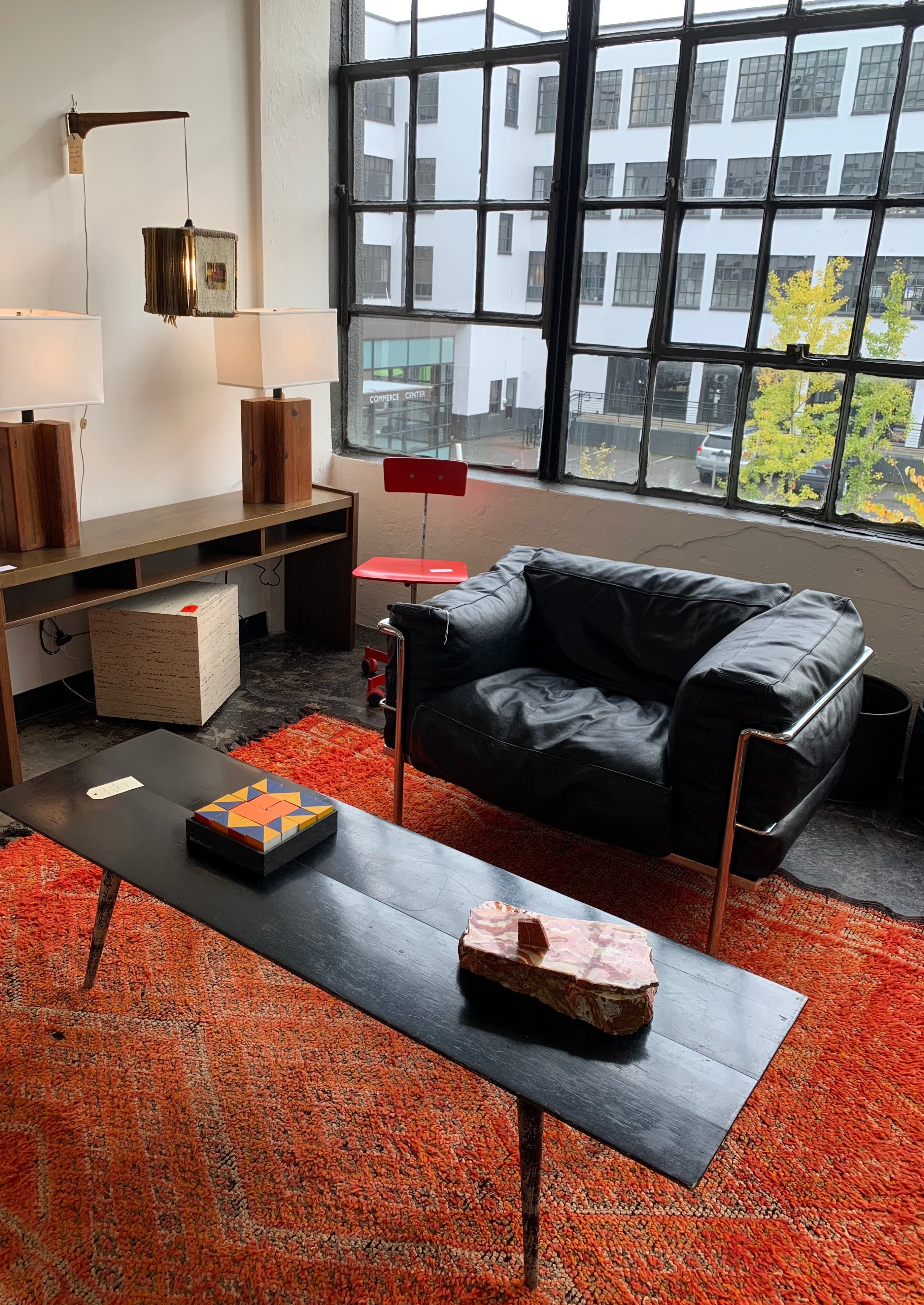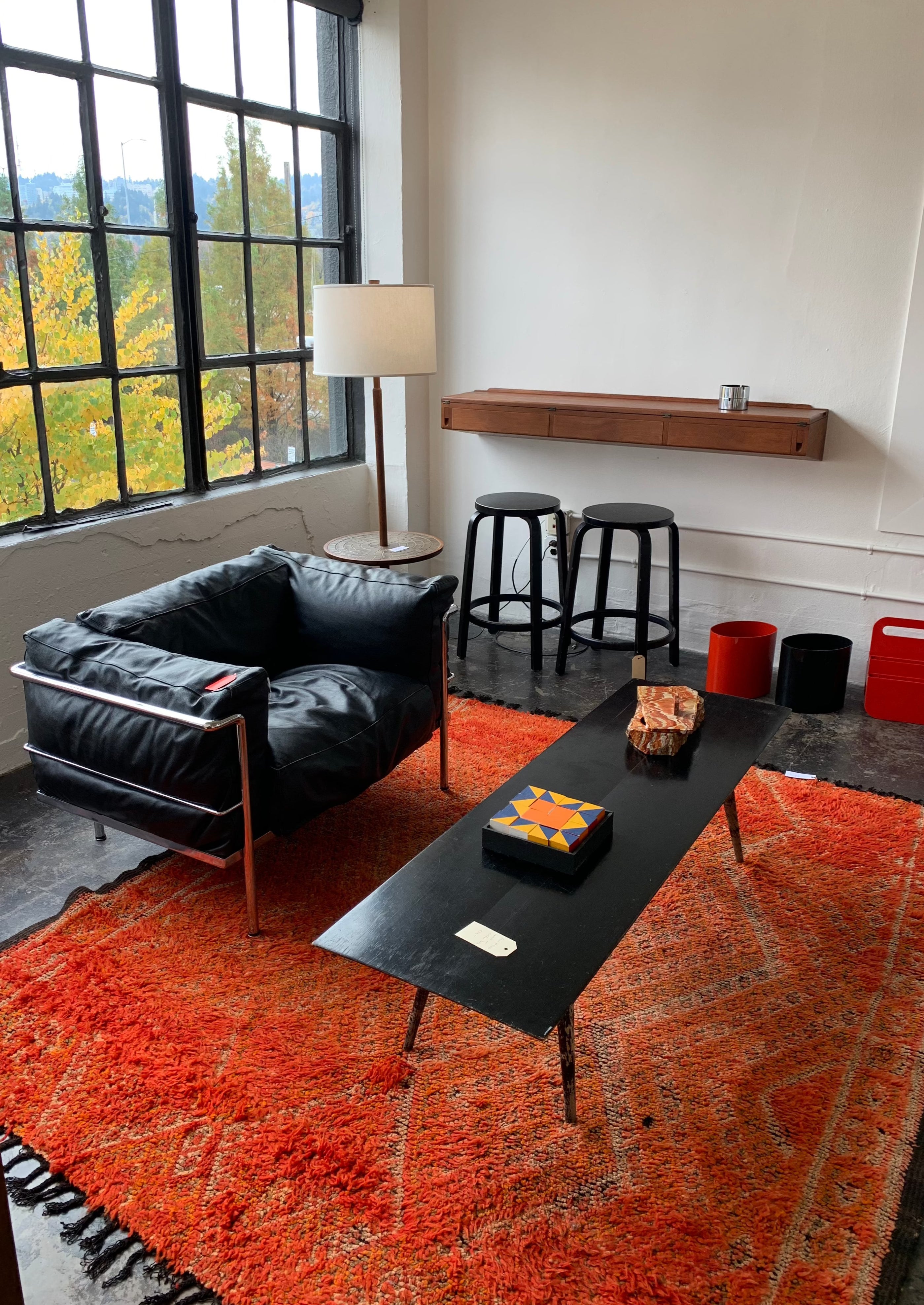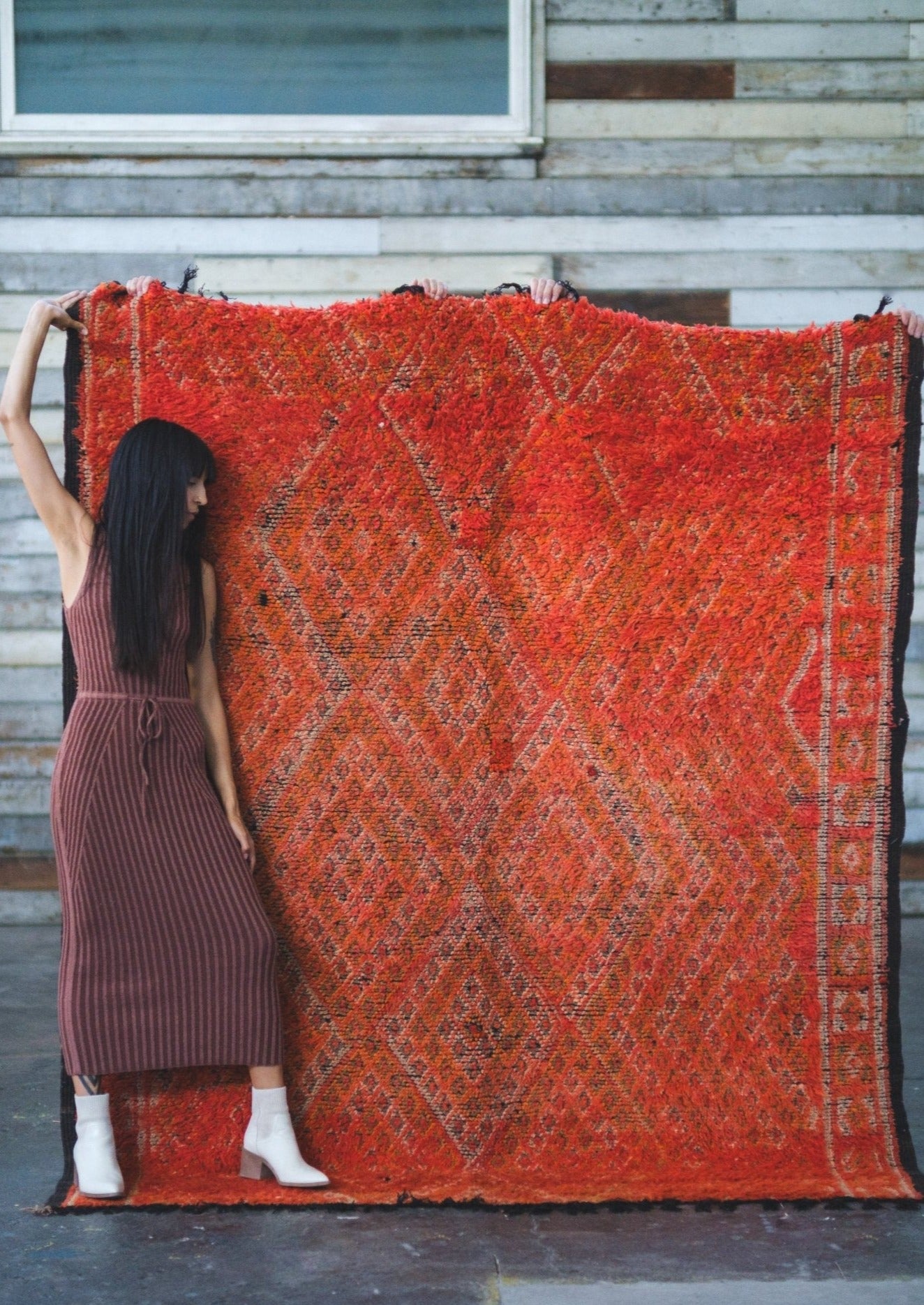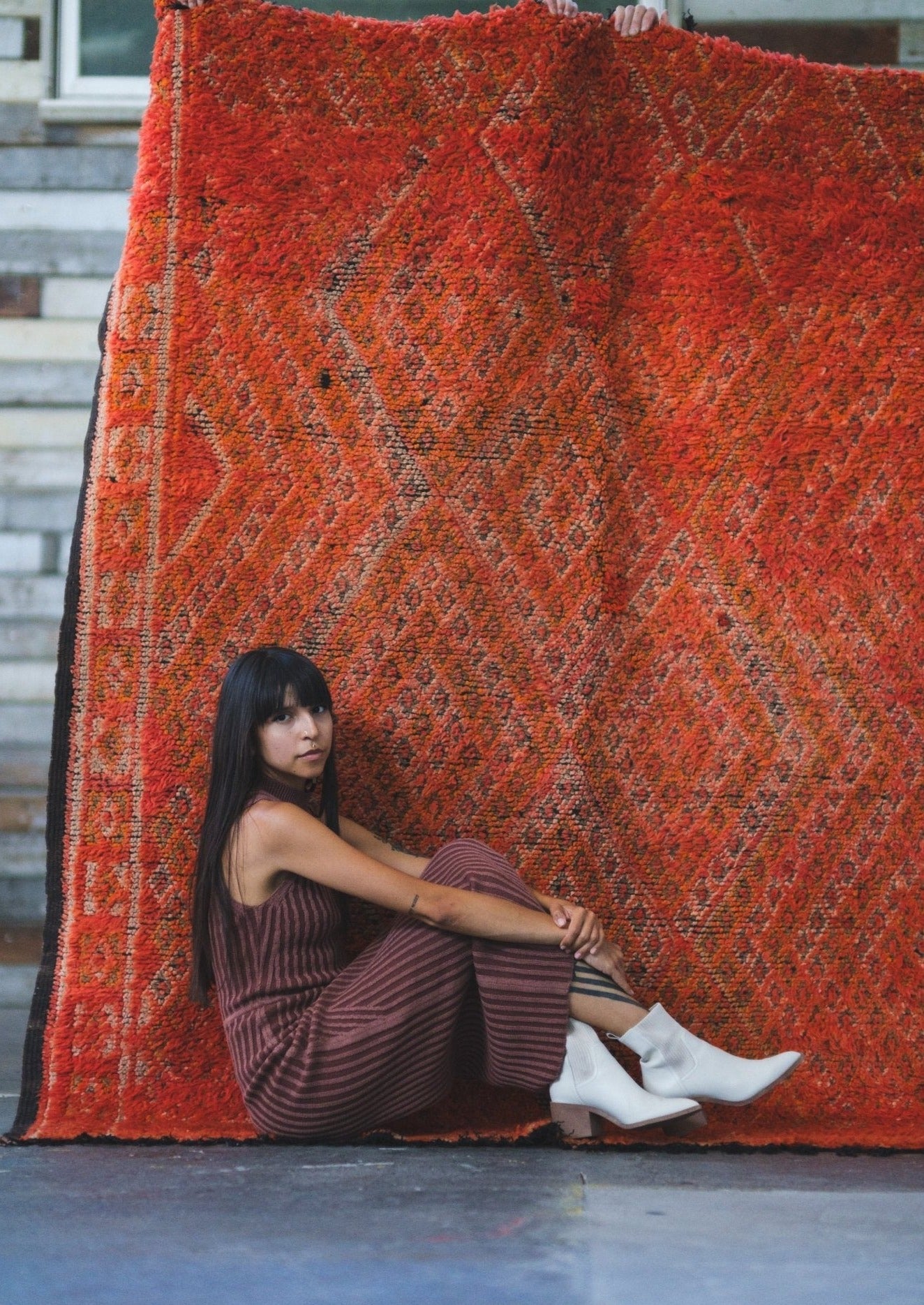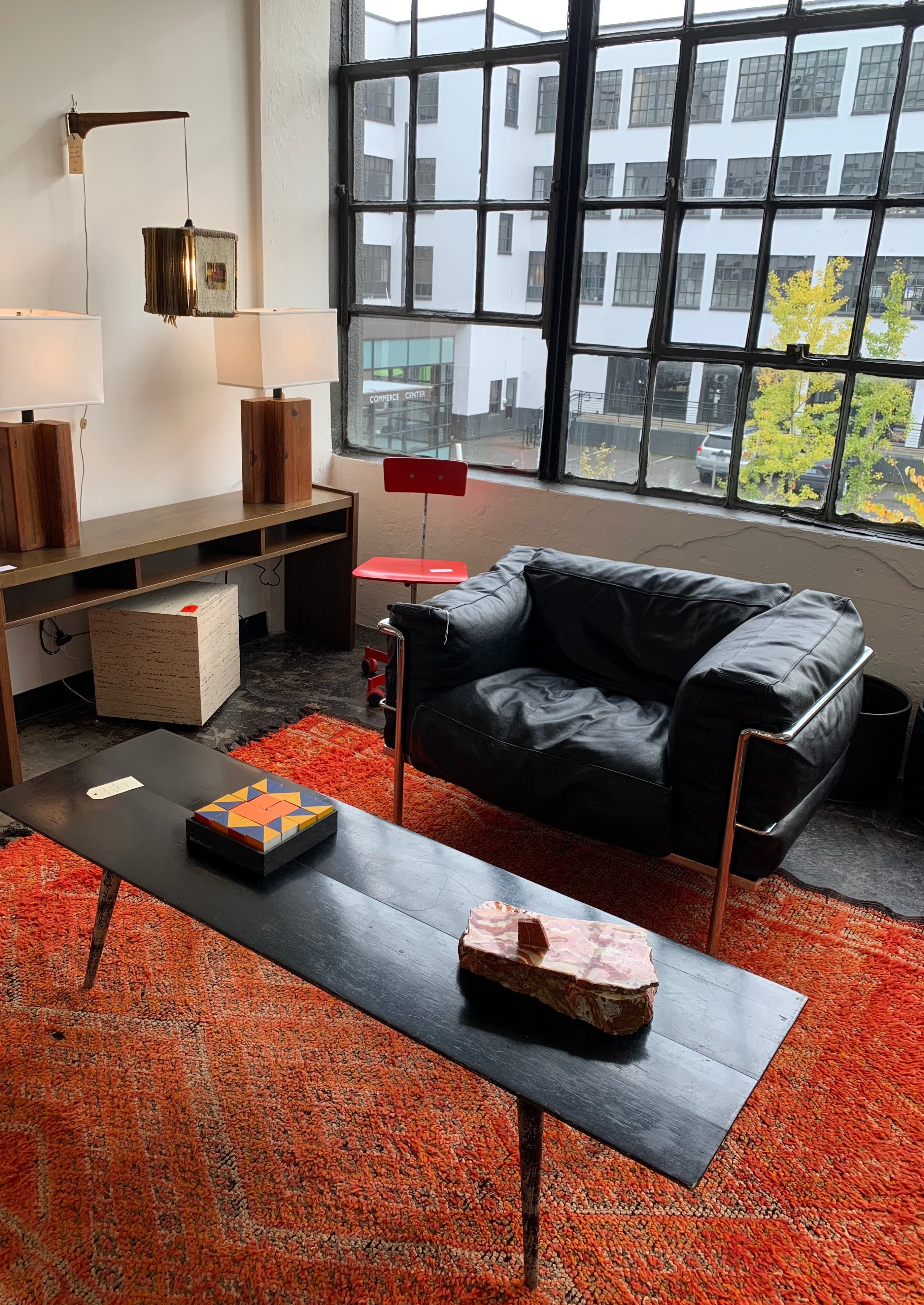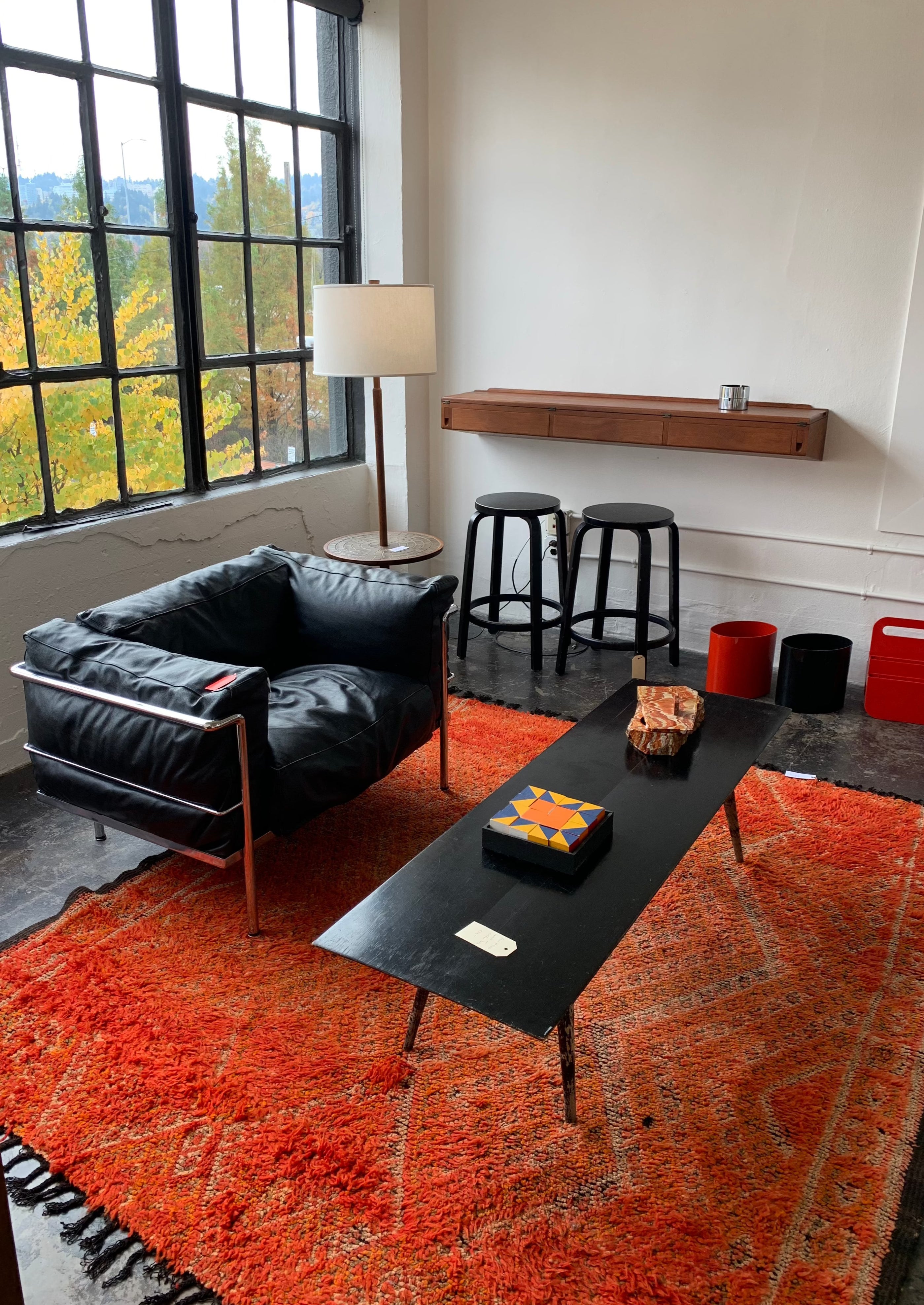 The Fire area rug is a saturated beauty, born to uplift your living room or bedroom. 

The rug's varying pile height sets it apart from any ordinary rug. The sunset hues of red's to orange's with underlying subtle geometric shapes are here to enliven your space, perfect in a modern home.  If warmth is what you seek, this rug creates an inviting backdrop as you lounge in your living room. 
Size:

 5'2" x 7'3"

Material

: 100% Wool

Handmade

 

in Beni M'Guild, Morocco 
Ritual is built into the design, encouraging simple moments of connection. 
Stuff You Want to know
We offer free rug trials for folks in the Portland area so you can test it out in your space for a day. Please contact us to arrange your 24-hour trial!
We offer free shipping on all orders within the continental US and flat rate shipping to Alaska and Hawaii. Orders are typically fulfilled and shipped to your door within 5-8 days from placing your order.
Customers in Portland, OR can opt for local pick up at one of our two retail locations. We do not ship internationally.
As our products already made a long trip to get here, we'd like to minimize the environmental impact of shipping by keeping them closer to home. 
This vintage Moroccan rug is a one-of-kind heirloom piece, sourced ethically from female weaving cooperatives in Morocco. Designed to withstand the test of time, our rugs are handmade from high-quality natural materials that promise durability. Each rug is mended and laundered in Morocco before shipping, ensuring it arrives to you in its best pre-loved condition. The little imperfections of these storied handwoven pieces add character and warmth, appealing to the eco-conscious shopper that values artistry that transcends trends.
Show your rug some love with regular vacuuming. Use a low-powered setting and a brush attachment to gently remove dust and debris. Flip the rug occasionally to maintain an even wear pattern and to allow both sides to bask in the spotlight.
In case of spills, attend to them promptly with a clean, dry cloth. For more stubborn stains, opt for a mild detergent mixed with water and blot the affected area gently. Avoid harsh chemicals, as they may alter the color of your rug. 
A few times a year, give your rug the gift of fresh air, as the Berbers do! Simply hang your rug in the sun for a few hours, shaking out the dust and dirt before bringing it back into your home. This helps eliminate any odors and refreshes the fibers. 
While your Moroccan rug loves basking in natural light, be cautious about prolonged exposure to direct sunlight. Rotate the rug periodically to ensure even fading, preserving its vibrancy for years to come.
Consider a professional cleaning every few years to rejuvenate your rug. Ensure that the cleaning service is experienced with delicate textiles to maintain the integrity of your Moroccan masterpiece.
Modern Myth supports independent artists and female cooperatives by purchasing directly from the makers, ensuring fair pay, safe working conditions, and the preservation of an ancient craft.
The Berber weavers are not just skilled craftswomen; they are storytellers, embedding the rich narratives of Morocco into every knot and thread. With an ancestral heritage dating back centuries, these artisans are the guardians of a legacy that continues to thrive in the intricate patterns and vibrant hues of their creations.
Beyond the artistry, our commitment to sustainability is woven into the fabric of each rug. Embracing eco-friendly practices, our artisans utilize locally-sourced materials and dyes, ensuring a minimal environmental footprint. 
The art of weaving is not merely a skill; it's a lifeline that sustains families, fosters education, and preserves the essence of Moroccan identity. By choosing a rug from Modern Myth, you become a part of a movement to preserve cultural heritage and empower communities. 
We offer returns on all products within 7 days of receiving your order. You can opt for a refund or store credit. The customer is responsible for the cost of shipping both ways for returned items.